Blog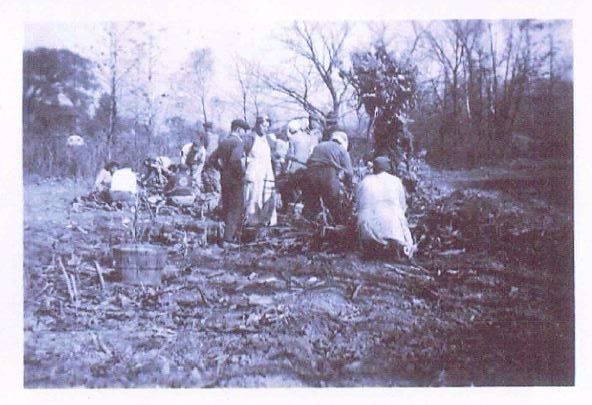 The Church of the Brethren with the help of Church World Service (CWS) and CROP (Christian Rural Overseas Program) developed a program in which crops were grown and harvested, and then train cars ...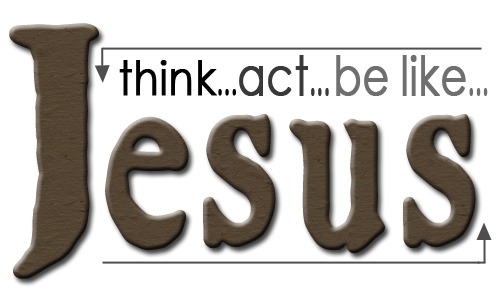 I am so glad God does not keep track of when and where and how often I think ...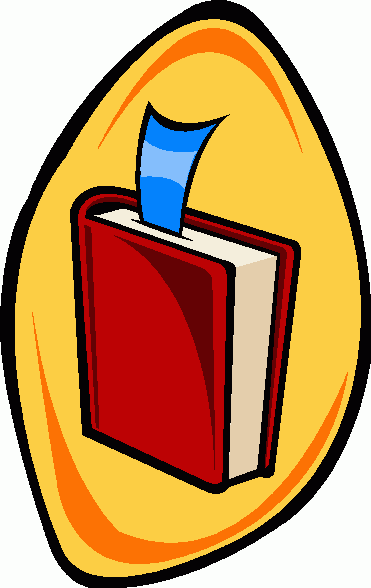 The information on this old bookmark was found in an old Bible found in the library books at Maple Grove Church of the Brethren in 2016...